Satisfy your
craving for
effective
digital signage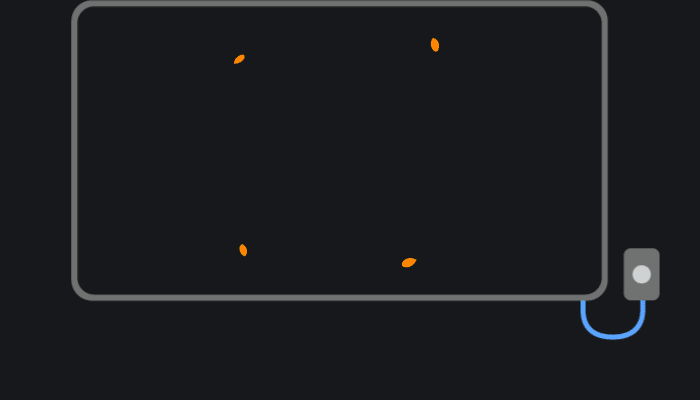 We don't just design beautiful content for your in-store digital signage –
we'll be there every step of the way

. From strategy and planning to ongoing maintenance and support, we'll make sure you're beyond satisfied with your digital signage experience.
See what we bring to the table.
Contact us today.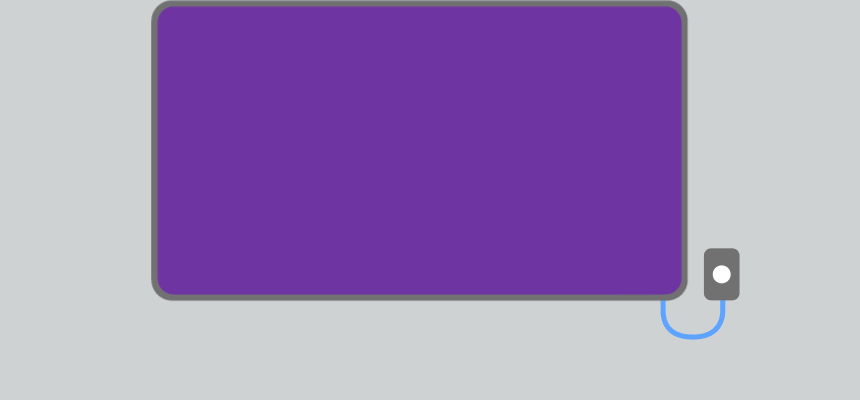 A recipe for appetizing digital menus
A digital menu board can be more than just a menu. It's a chance to upsell, increase order sizes and lessen wait times. In fact, digital menu boards have been found to increase menu order values by 20-30 per cent, with 28 per cent of customers reporting that digital menu boards had an influence on their purchasing decisions.
But before you upgrade anything, you'll need a solid strategy.
That's where we come in. Our dedicated in-house team will help you clarify your objectives, define your messaging, and deliver your brand story in a way that excites and engages customers patiently waiting in line.
Tastefully designed experiences
We have all the ingredients to cook up flavourful creative to your customers' tastes. Our team will work with you to create scratch-made content that's designed specifically for your customers. And once your content is up on the big screens, we'll still be here to manage your program and make sure you're beyond satisfied.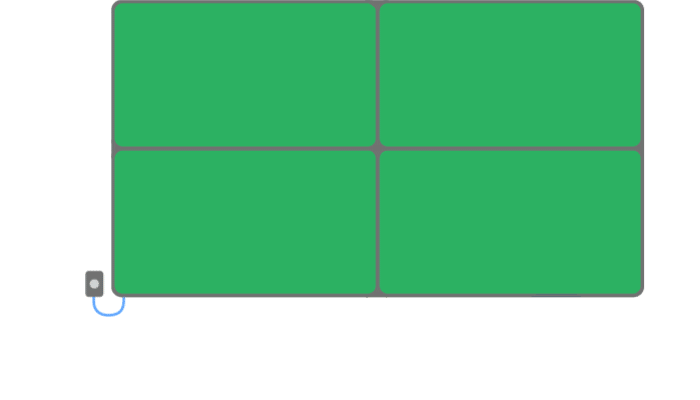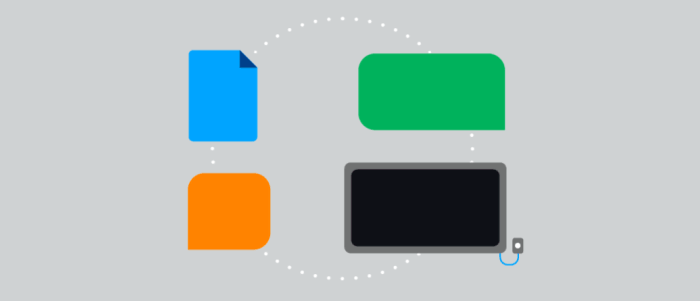 Turnkey service that's made to order
Our network transition program makes upgrading your digital signage simpler than most coffee orders. We'll design solutions based on your requirements, so you get exactly what you're looking for. Plus, with our digital signage as-a-service program, you can skip the upfront costs and get everything for one monthly price. Now that's an unbeatable combo.
Ongoing maintenance made simple
Your content isn't the only thing guaranteed to be fresh. With routine servicing and ongoing tech support, your system will always be up to date and running smoothly. That means optimal uptime for your business and complete peace of mind for you.
Upgrade your Digital Signage today.