Strategic
human-
centred
design
We believe physical retail environments can be sites for
meaningful customer experiences

.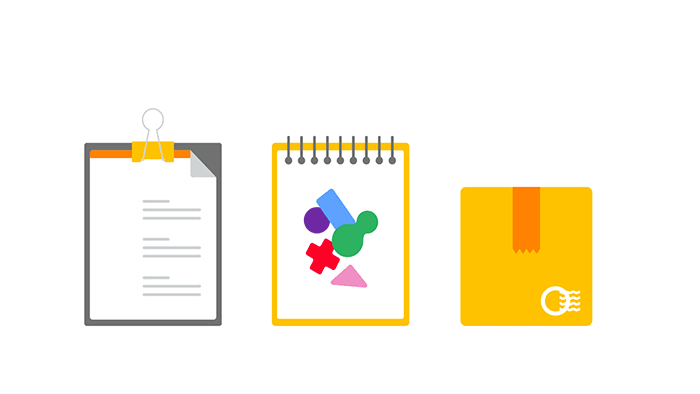 From vision to deployment, Avida is your end-to-end partner
Avida's experience design methodology begins with research and stakeholder consultations. From these insights, we form the basis of your retail experience vision and concept. We then provide a roadmap for in-store experience design, technology requirements and specifications, content strategy, content development, implementation, and ongoing program management and support services.
A multi-dimensional approach to experience design
Avida's 8 Dimensions of Planning is a strategic framework designed specifically to help retailers manage complexity, align stakeholders, identify challenges and opportunities, and plan and design enhanced store experiences that respond to business, brand, and customer needs.
Explore the 8 Dimensions
Brand

Story

Service

Product

Technology

Spatial

Temporal

Aesthetic
Brand Dimension
Key to ensuring brand integrity across channels.
Story Dimension
Key to creating an intellectually satisfying and cohesive experience.
Service Dimension
Key to ensuring experiential touchpoints supports and does not disrupt your service design and delivery model.
Product Dimension
Key to ensuring products are not overshadowed by other experiential touchpoints.
Technology Dimension
Key to ensuring optimal technology integration and effective operations.
Spatial Dimension
Key to planning for scale across different store sizes and types.
Temporal Dimension
Key to prioritizing experiential touchpoints and messaging.
Aesthetic Dimension
Key to ensuring the total experience comes together holistically.
How we work
An end-to-end 4-phased methodology
Phase 1

Strategy & planning

Retail Experience Programs are designed in Phase 1. Our process begins with discovery activities that include documentation reviews, mixed research methods, stakeholder consultations, visioning, and preliminary concept design, recommendations, and implementation plans.

Phase 2

Experience design & development

Design and development begins after Retail Experience Programs are approved. This phase is iterative. Designs are based on the strategy provided in the Retail Experience Program Plan.

Phase 3

Deployment

As design and development nears completion, we prepare for deployment and execution of experiential touchpoints across your in-store network.

Phase 4

Program management

Our team of program managers and technology operations teams manage and monitor the program to ensure a consistent customer experience that's on strategy.
Consistent experiences delivered by ongoing support services
As an end-to-end partner for your in-store experience program, Avida provides ongoing program management and technology support after the program has been deployed across your store network.
We're the added bench-strength you've been looking for.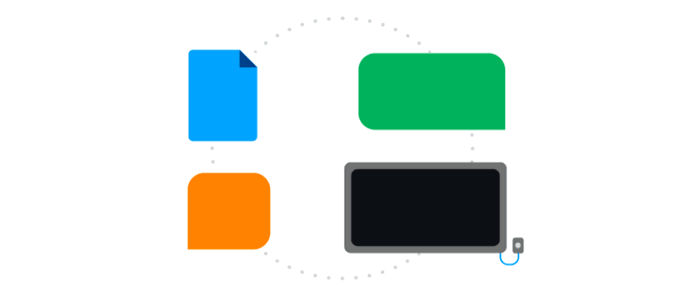 Discover how our experience design methodology can elevate your in-store retail experiences.